Bathroom Trailer Rentals
Are you looking for bathroom trailer rentals other than the traditional portable restroom for your next event? Then Royal Thrones has your solution. We have different types of bathroom trailers available and we will assist you on what to look for in a quality unit.
Bathroom Trailer Rentals
When looking for a portable bathroom trailer, there are a few things you should keep an eye out for.
Size
Make sure that your bathroom trailer rentals can fit where you want them to go. In general, smaller units are fine for 30×30 feet or less. If you need something larger, portable bathroom trailers can fit up to 25-foot by 60-foot.
Water Supply
The bathroom trailer may have a small tank, but the sink should have its freshwater supply. Having easy access to fresh water is essential whether you use the bathroom for decoration, an event, or a construction site.
Sanitation
The most critical aspect of choosing a portable toilet is sanitation. You should service the entire unit after every use. You can either have waste service come clear it out or hire someone on your own to do so.
Running costs
It is also essential to consider how much it will cost you to run the unit every month. This includes things like water, electricity, waste removal, and security features if you are using it for construction purposes. The more expensive the unit is to operate, the better it will be for your business.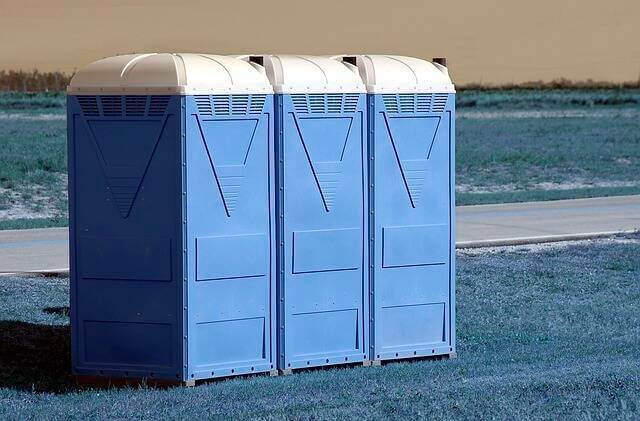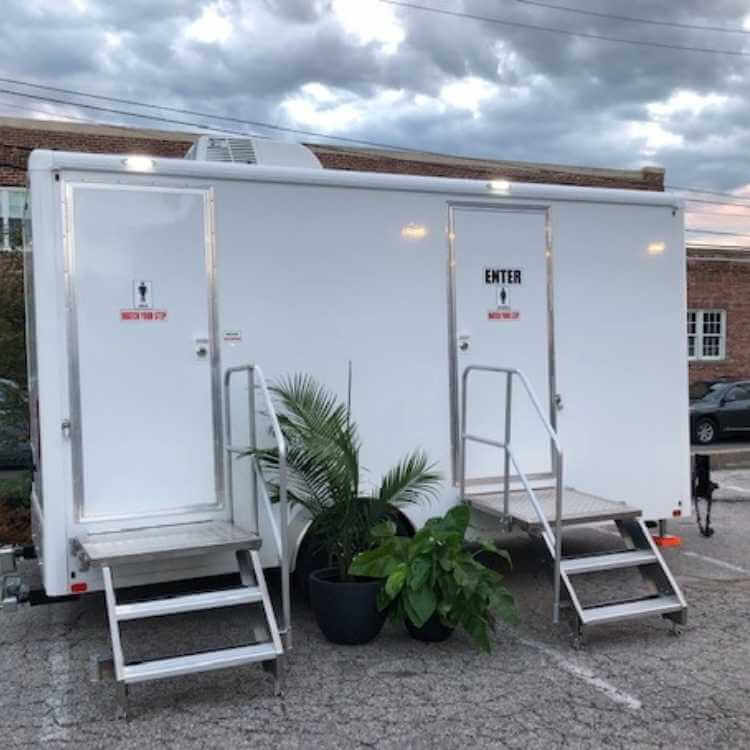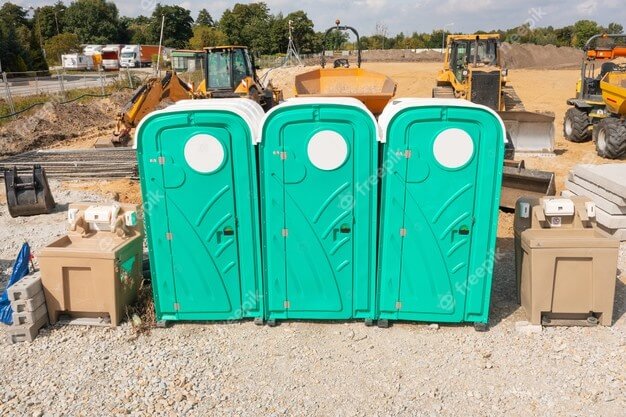 Bathroom Trailer Rentals
There are several different portable restroom trailers for rent, each one with its benefits.
1. ADA-Accessible Portable Bathroom
The Americans with Disabilities (ADA) accessible portable bathroom is the most popular choice. It meets all of the accessibility requirements for people with disabilities and can be used in a store, lobby, or event.
2. Flushable Portable
Another popular choice is a flushable portable. It has a water tank that allows for flushable toilet paper to be suctioned out of the bowl after each use. This saves you from cleaning up human waste every time someone uses the bathroom.
3. Portable Bathroom With a Sink
A portable toilet is a luxury for those with their bathroom. The sink provides an additional space to wash hands after using the toilet.
4. Standard Bathroom Trailer Rentals
The standard bathroom trailer is the most common choice for construction sites. It does not require water to operate and has a removable holding tank for waste.
The benefits of bathroom trailer rentals
Portable bathroom trailers are beneficial to renters with their bathrooms. The addition of a sink allows people to wash their hands after using the bathroom. They are great for construction sites, where laborers need sanitation away from home or work. Portable toilets can also be used as decoration at an event or promotion. They are a low-cost way to improve the aesthetic appeal of an area.
To reduce the potential risks of a portable bathroom, you should always maintain your rental and keep it from sitting in one place for a long time. You can do this by keeping an eye out for issues like leaks and cracks in the floor. You should clean your portable bathroom trailer weekly.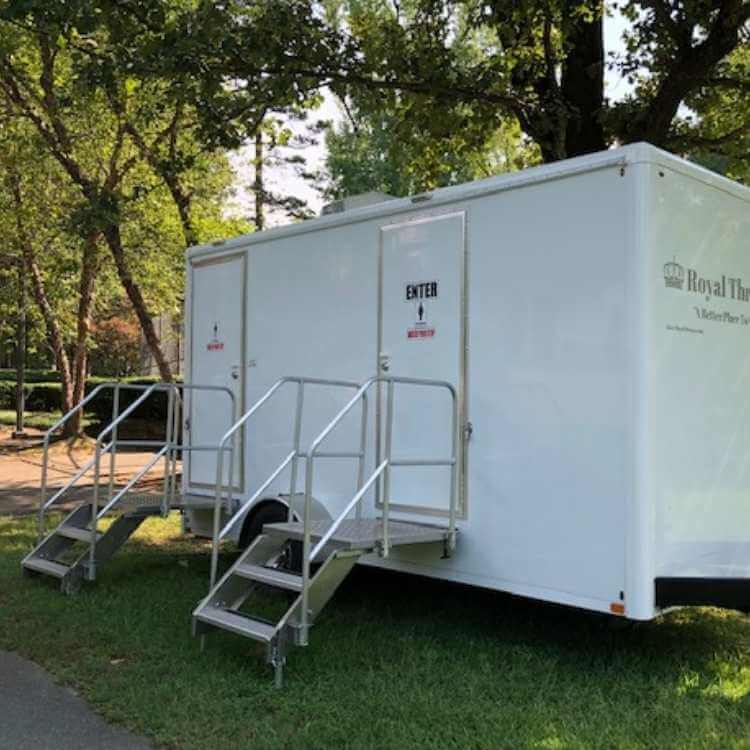 Luxury Bathroom Trailer Rentals
For a quote or more information please call us at 207.571.8653 or 806.678.5554. You can also contact us by email at: mike@royalthrones.com
We proudly service New England!