Massachusetts Luxury Porta Potty
Luxury Restroom Trailers and Shower Trailers for any event in Boston, Worcester, Springfield, and everywhere in between! Events include weddings, corporate events, family gatherings, concerts, and many more!
Restroom Trailer Rental MA
Contact us for luxury portable toilets Boston, luxury portable toilets MA, and restroom trailer rental MA.
Luxury Portable Toilets Boston
Royal Thrones of Massachusetts provides VIP, luxury porta potty restrooms, and portable restroom trailers for weddings, corporate retreats, special events, home remodels, production, construction, and more.
Luxury Portable Toilets MA
Our portable restrooms are uniquely designed to enrich your event by providing convenience and comfort to your guests. We provide our clients with beautiful, luxury portable restroom trailers at a competitive rate.
We have 3 stall portable luxury restrooms available to rent for both short and long-term rentals.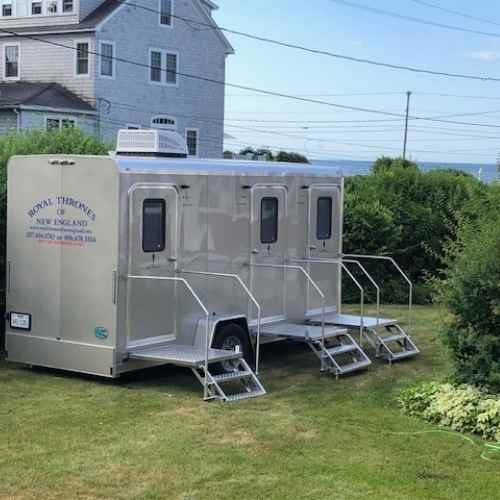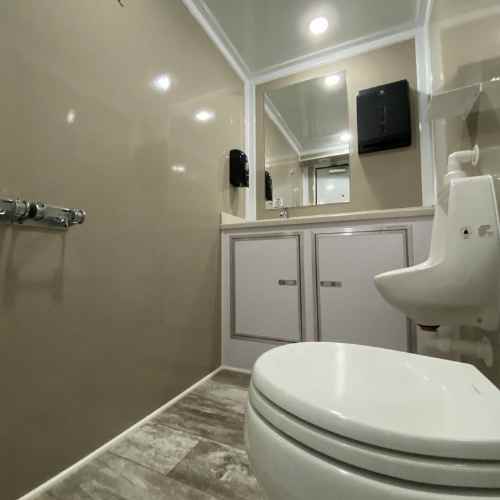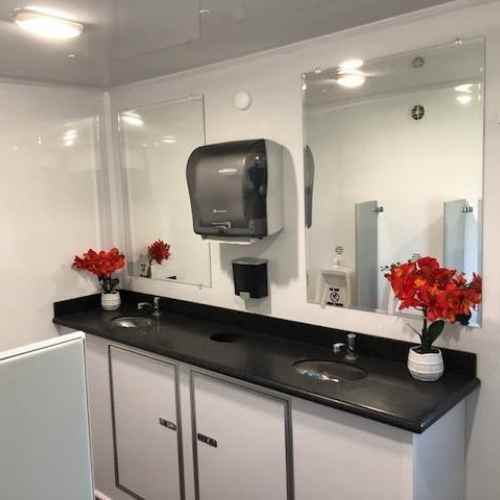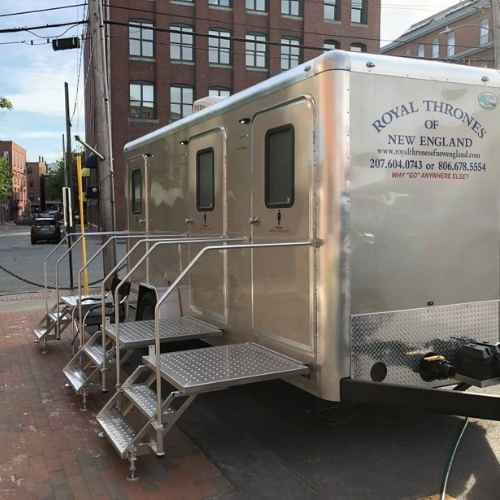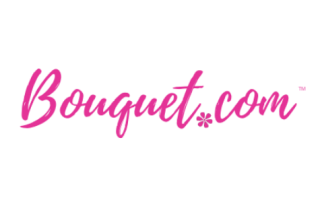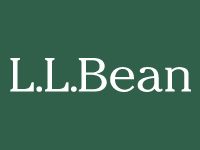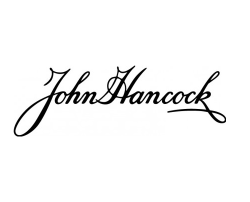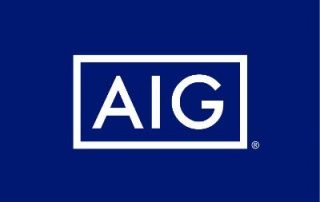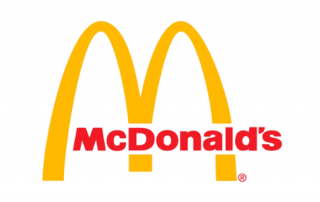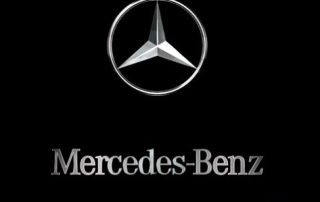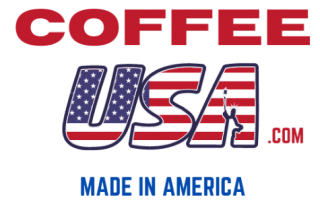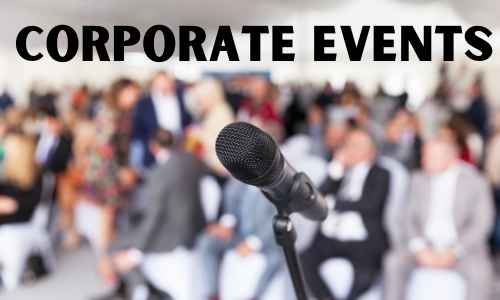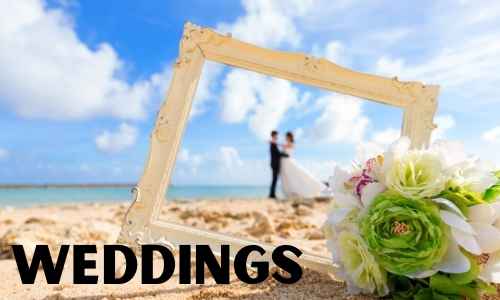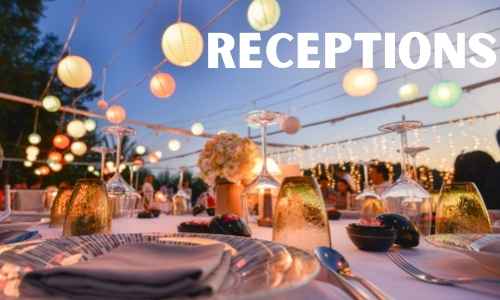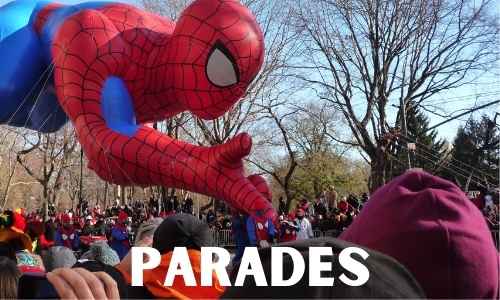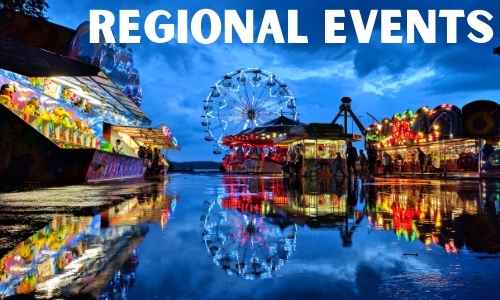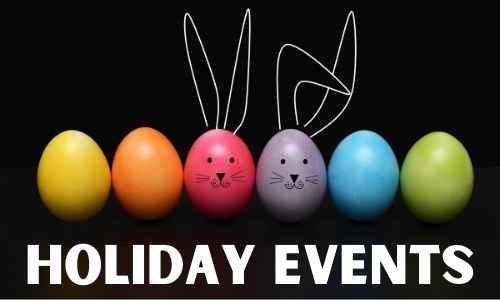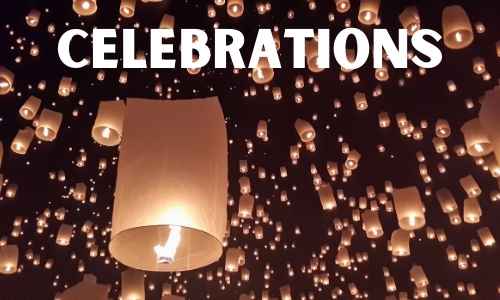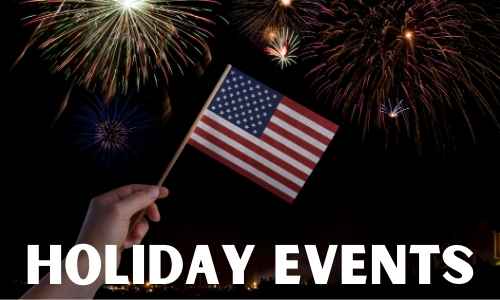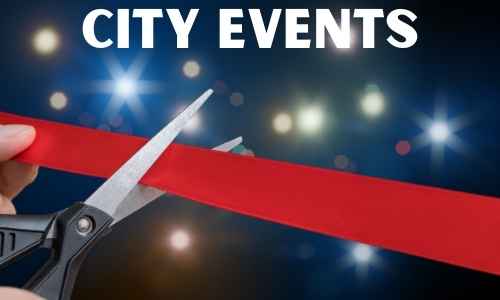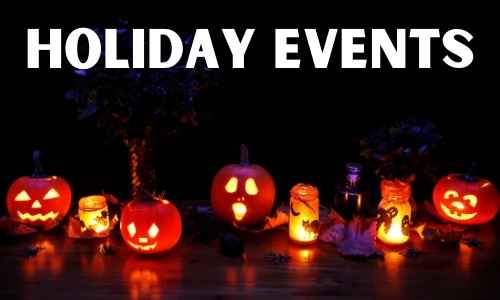 | | | | | |
| --- | --- | --- | --- | --- |
| 02301 | 02148 | 02360 | 02155 | 02124 |
| 02169 | 02151 | 01960 | 02780 | 01844 |
| 01902 | 01841 | 02128 | 02149 | 02135 |
| 02703 | 01201 | 02740 | 01970 | 01915 |
| | | | | |
| --- | --- | --- | --- | --- |
| 02128 | 02127 | 02118 | 02116 | 02115 |
| 02215 | 02114 | 02113 | 02111 | 02109 |
| 02108 | 02110 | 02210 | 02199 | 02163 |
| | | | | |
| --- | --- | --- | --- | --- |
| 01610 | 01608 | 01607 | 01601 | 01613 |
| | | | | |
| --- | --- | --- | --- | --- |
| 01103 | 01104 | 01105 | 01107 | 01108 |
| 01109 | 01118 | 01119 | 01128 | 01129 |